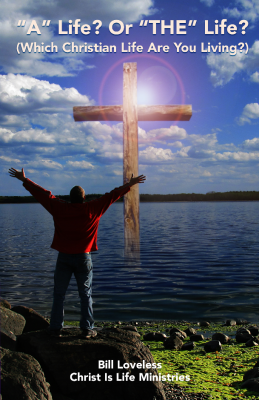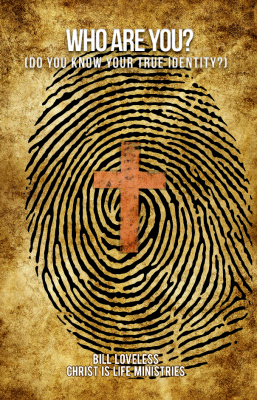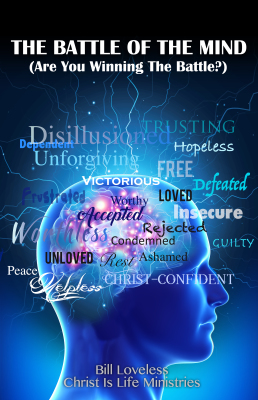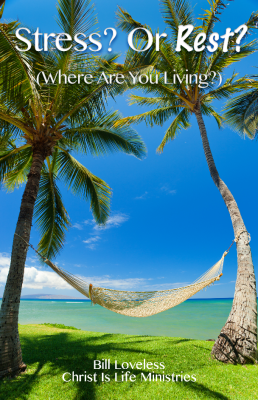 "A" Life? Or "The" Life?

(Which Christian Life

Are you Living?)


FOCUS:
Understanding living "A" Christian Life versus
"THE" Christian Life
Who Are You?

(Do You Know

Your True Identity?)


FOCUS:
Learning your true
identity in Christ
The Battle of The Mind

(Are You Wining The Battle?)
FOCUS:
How to win the battle
in your mind

Stress? Or Rest?

(Where are you living?)


FOCUS:
Learning how to live from Christ's rest in the midst of your stress